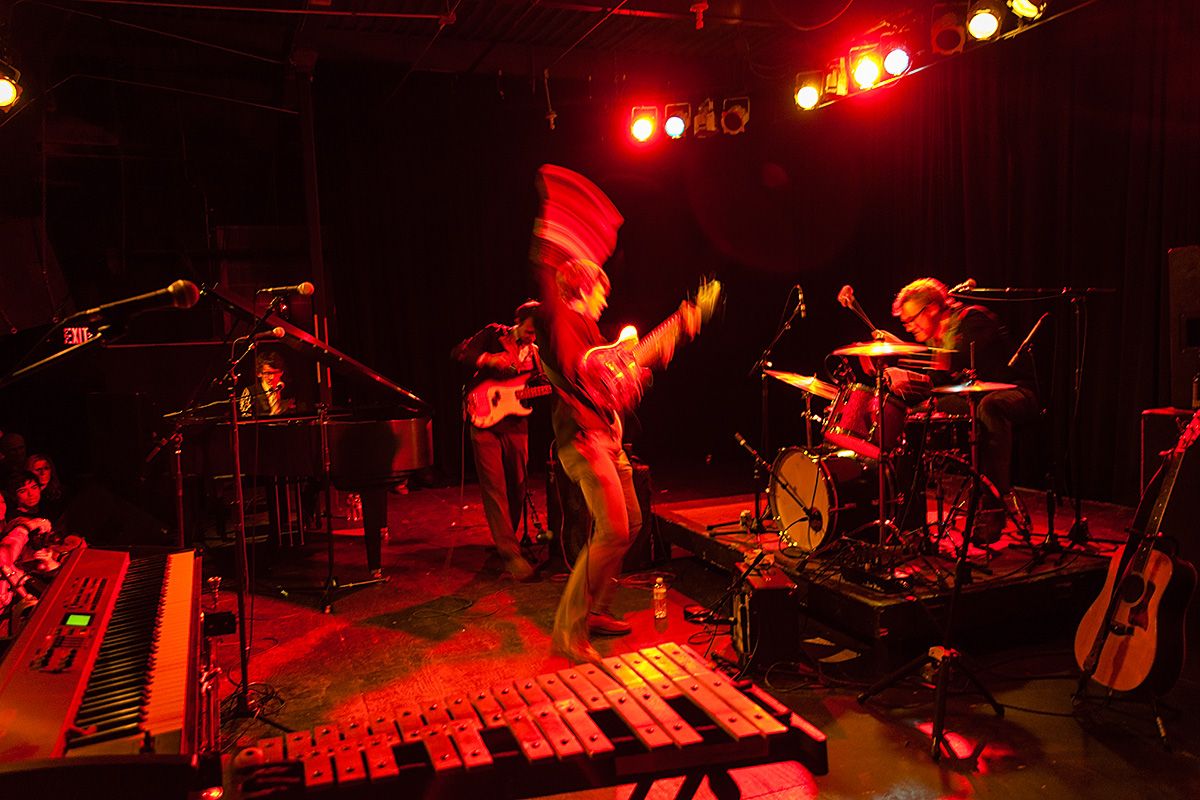 Photo by Mitchell Kearney
Thanks to everyone who came out this year to support us in what we love doing. We had a lot of 
great shows
 and are very happy to be back doing Bombadil full-time!
We hope everyone enjoyed wonderfully full stomachs and happy times with friends and family.

We are thrilled to announce that the album release show for our new record, "Metrics of Affection," will be Saturday, March 2 at Cat's Cradle!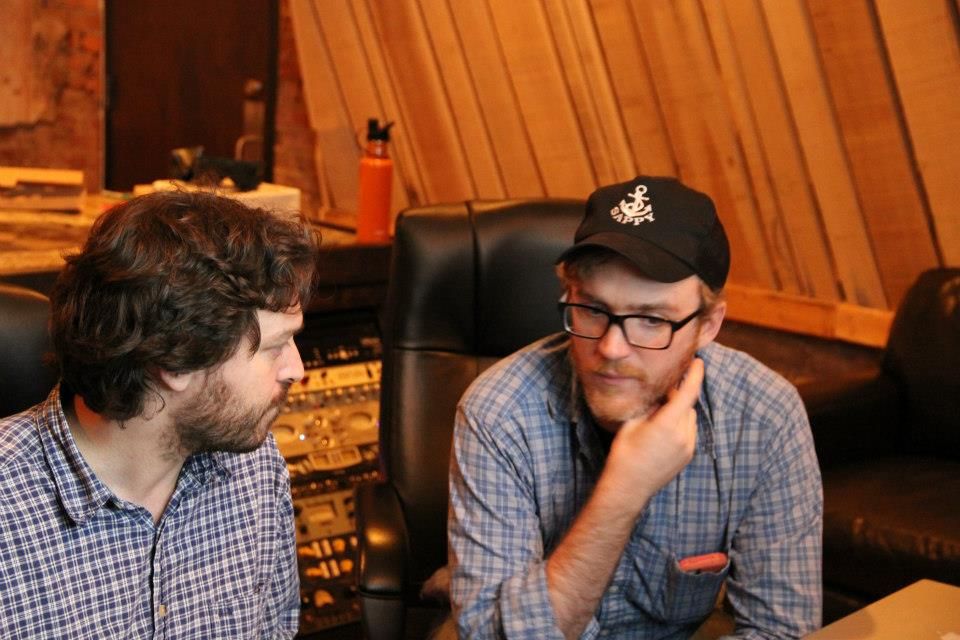 Jason Richmond and James Phillips deep in thought at Sound Pure Studios.
Watch Stuart 
recording
 What Does It Mean, a song that will be on the new album, at SoundPure Studios.
Below are our confirmed tour dates so far. More are being added regularly. Please check the website often for the most up to date 
tour schedule
. We are excited to be opening some shows for the Chesapeake, VA based band The Last Bison as well as heading out West in the spring!
See you next year,
Bombadil
Jan 24, 2013 - Wilmington, NC @ The Soapbox w/ Samantha Crain - 
Buy Tickets

Jan 25, 2013 - Greenville, NC @ The Tipsy Teapot w/ Matt Phillips & the Philharmonic
Jan 26, 2013 - Harrisonburg, VA @ Clementine Cafe
Jan 31, 2013 - Charlottesville, VA @ The Southern w/ Anatomy of Frank - 
Buy Tickets

Feb 7, 2013 - Philadelphia, PA @ North Star Bar
Feb 14, 2013 - Washington D.C., DC @ Sixth & I Historic Synagogue w/ The Last Bison - 
Buy Tickets

Feb 15, 2013 - Richmond, VA @ The Camel w/ The Last Bison - 
Buy Tickets

Feb 16, 2013 - Asheville, NC @ Altamont Theatre w/ The Last Bison - 
Buy Tickets

Feb 18, 2013 - Knoxville, TN @ Blue Plate Special WDVX
Feb 19, 2013 - Nashville, TN @ 3rd & Lindsley Bar & Grill w/ The Last Bison
Feb 23, 2013 - West Columbia, SC @ Conundrum
Mar 2, 2013 - Carrboro, NC @ Cat's Cradle - 
Buy Tickets

Mar 8, 2013 - Winston-Salem, NC @ Krankies Coffee
Apr 24, 2013 - Bend, OR @ McMenamins Old St Francis School Hotel
Apr 26, 2013 - Gearhart, OR @ McMenamins Sand Trap
Apr 28, 2013 - Portland, OR @ McMenamins Crystal Ballroom